7 tags
9 tags
7 tags
8 tags
Getting to the heart of hip-hop Bambaataa
They say the devil is in the details. For DJ Afrika Bambaataa, the devil is hard at work in the lack of them. "Hip-hop has been hijacked by a Luciferian conspiracy," he says, quite matter-of-factly. "People have used hip-hop in a lot of ways that cause a lot of mind problems. They use the word wrongfully. They use it to mean a part instead of a whole. Like many of these [radio] stations say...
4 tags
9 tags
"It is okay to be at a place of struggle. Struggle is just another word for..."
– what most of us encounter everyday… and those that stop struggling just fade away… in time… becoming shells of their former selves and so become brain dead followers..
4 tags
5 tags
4 tags
15 tags
5 tags
"I'm a thousand different people. Every one [of them] is real."
– Candy Darling (via tobia) WE ARE ONE BUT WE ARE EVERYONE..
tumblrbot asked: WHAT IS YOUR FAVORITE INANIMATE OBJECT?
5 tags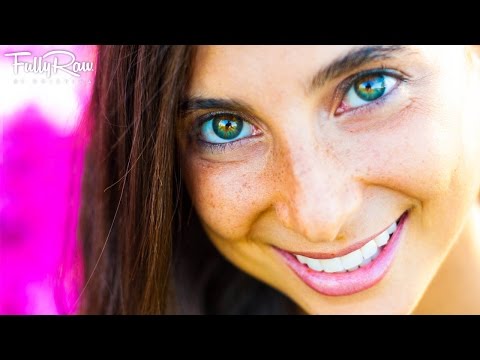 10 tags
1 tag
4 tags
2 tags
3 tags
6 tags
5 tags
6 tags
"You step you fall but you don't fall you float … as the feet position themselves..."
– Jack J.G. Rinkeberg
4 tags
A Night View A Chocolate A Coffee = Idea
Hey peeps & dudes So last night after a few days of huff n puff moving to a new place.. thought id treat myself to dinner out … and on the plus side met up with a most interesting spaniard who showed me some great night sights and we headed to have a that yummy ice cream at circular key choc truffle and green apple OH! So to end the night we had a great coffee and chat over film.. and...
8 tags
Doco: CamGirl(V)
Goodday to all you cool cats.. the end is near!.. and no im not talking 21/12/2012 , but the end of my advanced diploma in Film & TV time to crack out the ideas that have been on the back burner.. so as the title suggests CAM GIRL or GIRLS… At first i thought to myself hmm what subject has not been covered within Documentry films… the reason this came to mind was that...
4 tags
6 tags
5 tags
so heres a track ive been thinking of useing in my...
8 tags
paper people and the petition that lead to change
http://vimeo.com/user10778128/paper-people great little doco on the journey to get things right in girls magazines… getting things realistic..